Featured this month on the internationally syndicated Lopsided World of Jonathan L, as the critics acclaim,: Jase Dillan is not afraid of anything. Born from this seed comes 'Lovers + Thieves.' With this debut, Jase has bared both her soul and her teeth.

With venom in...
Sara Jase Dillan's songs demostrate her ability to write tight verses and catchy pop choruses, perfect for any type of licensing, commercial, television or motion picture.
Please reload
HOME TO THE BEST MUSIC ARTISTS.
Each artist has been represented by David Chatfield
contact: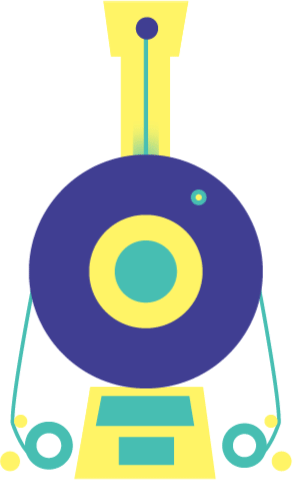 WATCH FOR NEW VIDEOS MONTHLY