Appeared on May 3, 2014 at Livepool Sound City with Kodaline after opening for Daughtry in Dublin two weeks earlier. Voted Forksterrock's 2014 Unsigned Artist of the Day on January 9, 2014, this single, "Emmalene", from The Whereabouts broke out on the BBC the day afte...
Voted the Number 1 Irish 2013 E.P. in 2014 by UGI Music Magazing, the EP titled "2033" took the world by storm in 2014. The song, "Shakin' All Through the Night" can be heard on Michael Des Barres on TradioV, Rockxs.com, jlradio.com, Kingfm, Radioandra, Kqcx, around th...
Please reload
HOME TO THE BEST MUSIC ARTISTS.
Each artist has been represented by David Chatfield
contact: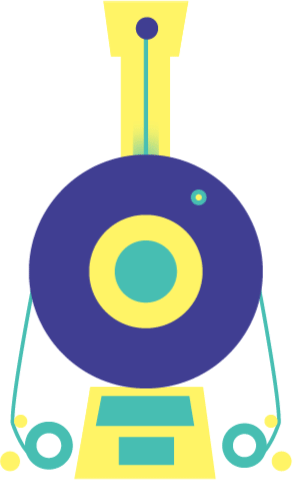 WATCH FOR NEW VIDEOS MONTHLY